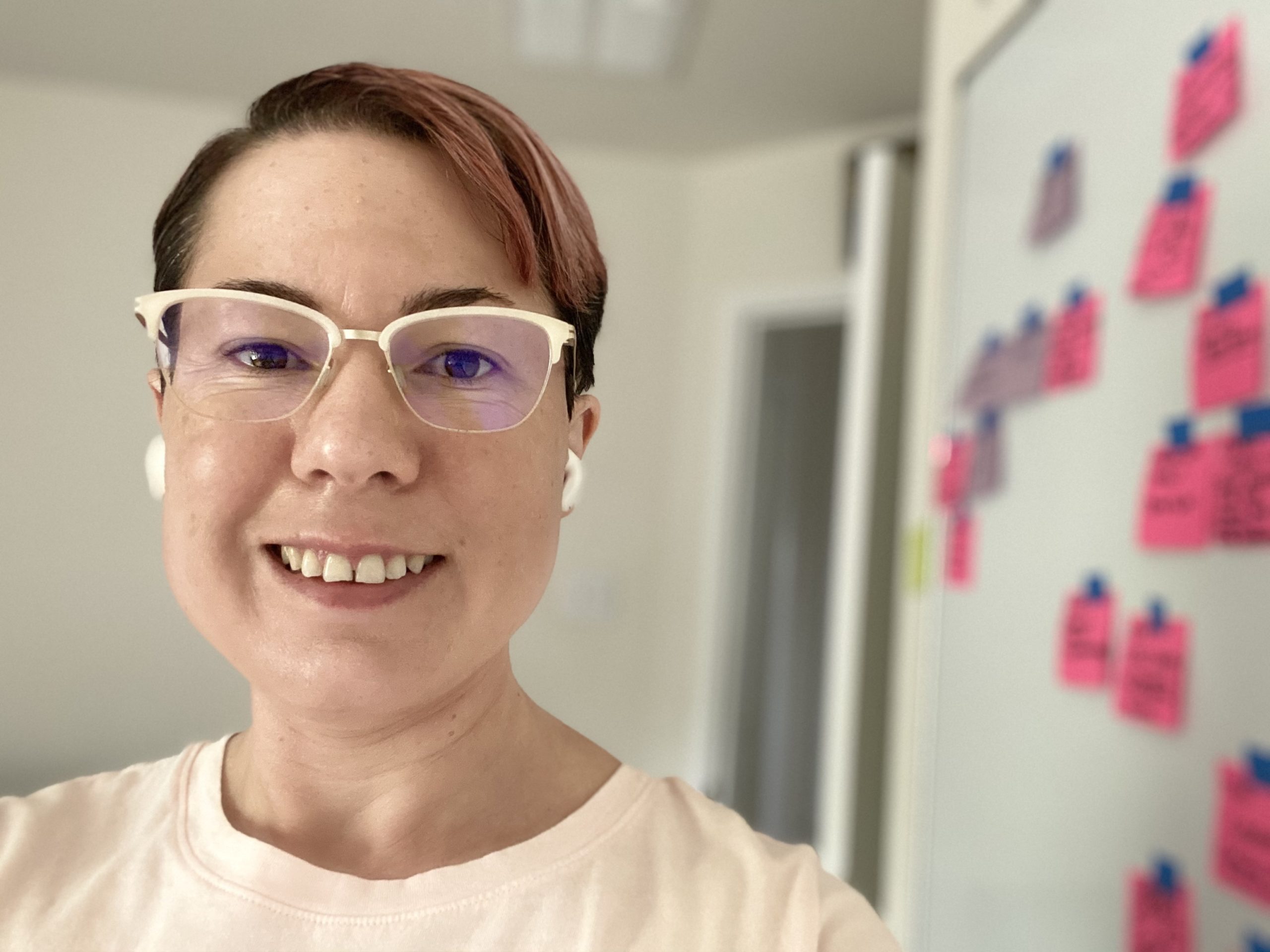 I'm a UX Designer and Educator based out of the Austin, TX area.
Trained in visual narrative, I like to show user stories through comics and illustrations.
I've spent a decade bringing content and design strategy to experiences in EdTech, healthcare, and security. 
I'm passionate about designing meaningful products and services that enable users to realize value upfront.