UX Research: Instructional Design
Course builder
Instructional Design: 
Who is this user segment?
I was heavily involved in UX Research as a Subject Matter Expert and researcher for an initiative at Blackboard to better understand the role, needs, and design opportunities for the Instructional Design/Course Builder role in Learn Ultra. As a former higher education instructor and corporate instructional designer, I offered guidance and strategy as the team analyzed data.
I participated in generative and evaluative research across approximately 30 participants working in higher education and corporate education. The team also met with participants in-person at several Arkansas higher education institutions and the University of Texas-Austin.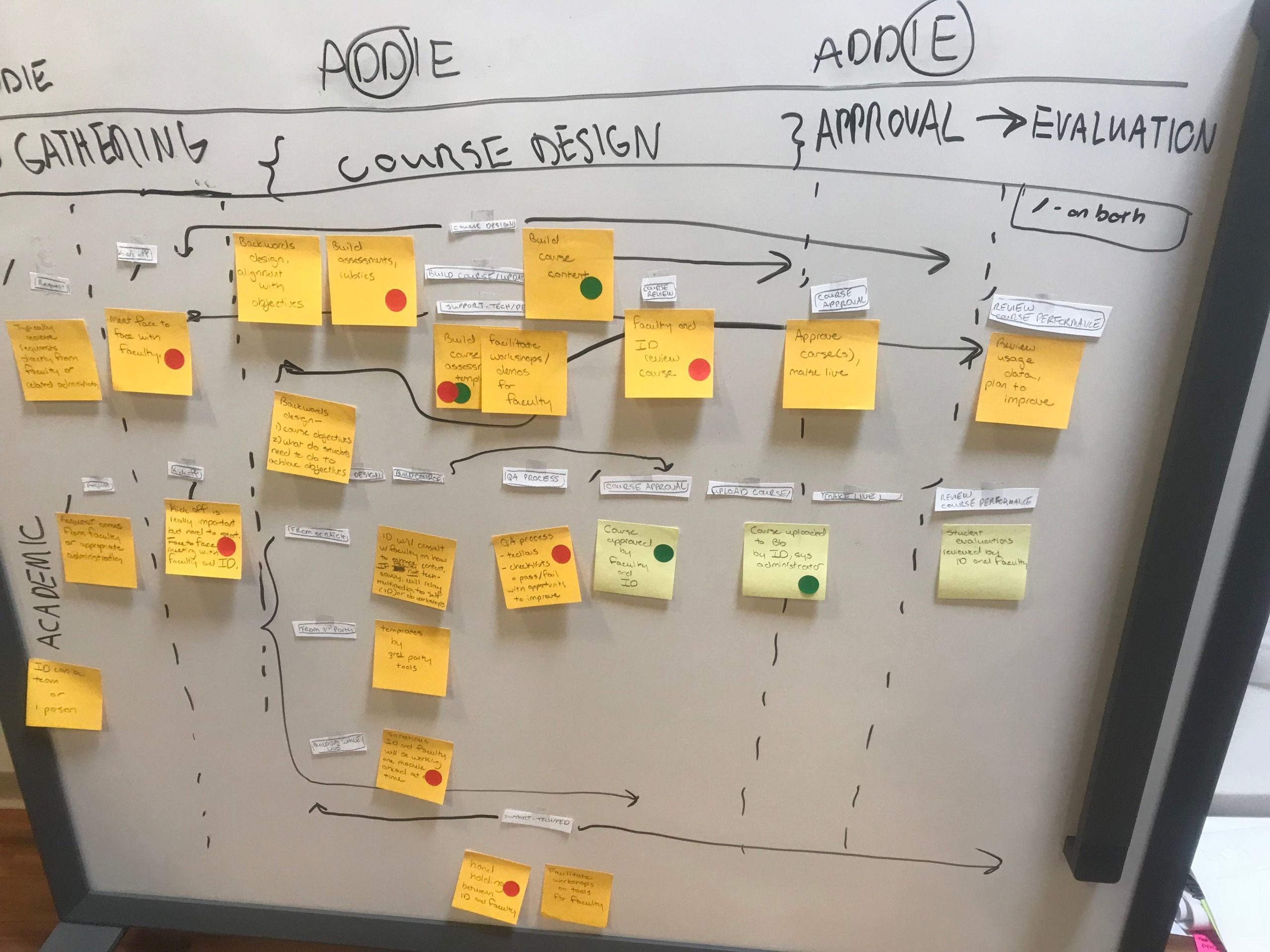 PROBLEM
Instructional designers use Blackboard Learn Ultra. What features can we design to meet their unique needs?