Customer Experience:
Organizations
Customer experience
Organizations: ticket to the my.sonatype platform
Working as a UX Designer for the Customer Experience team, we wanted to enhance the steps a customer would create an Organization on the customer platform, my.sonatype. We wanted the customer to realize value upfront while also designing the Organization creation steps to be chunked into easy-to-follow instructions.
The team settled on a two-part solution: an informational modal for customers explaining the value of becoming a licensed user and a setup wizard to create an Organization.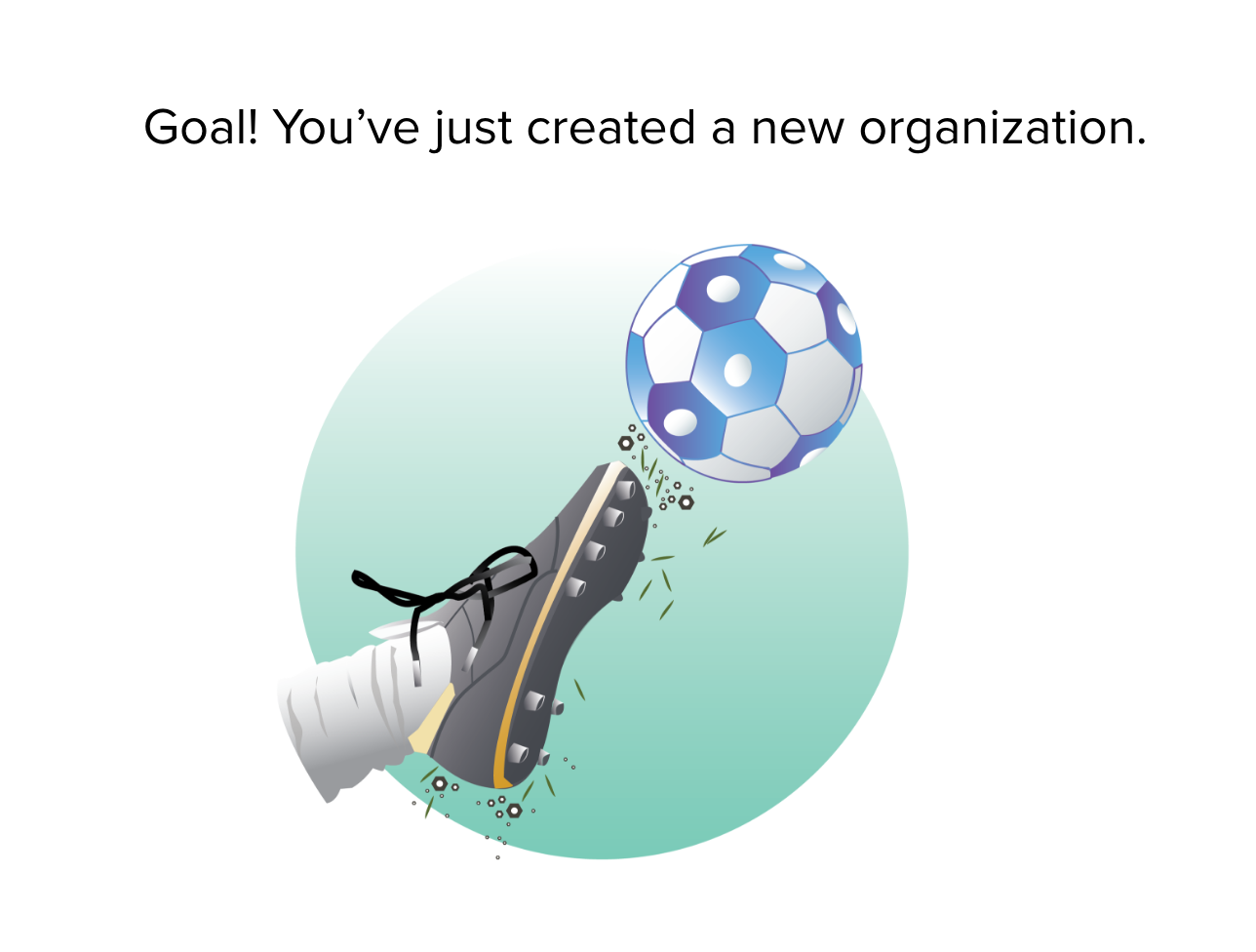 PROBLEM
How can customers realize value of Sonatype beyond the purchase of software and creating an account on the customer platform?